Australia's Biggest Morning Tea
Date: 24 May 2019, 10:00am - 12:00pm (GMT+08:00) Perth

GWHCC will be hosting Australia's Biggest Morning Tea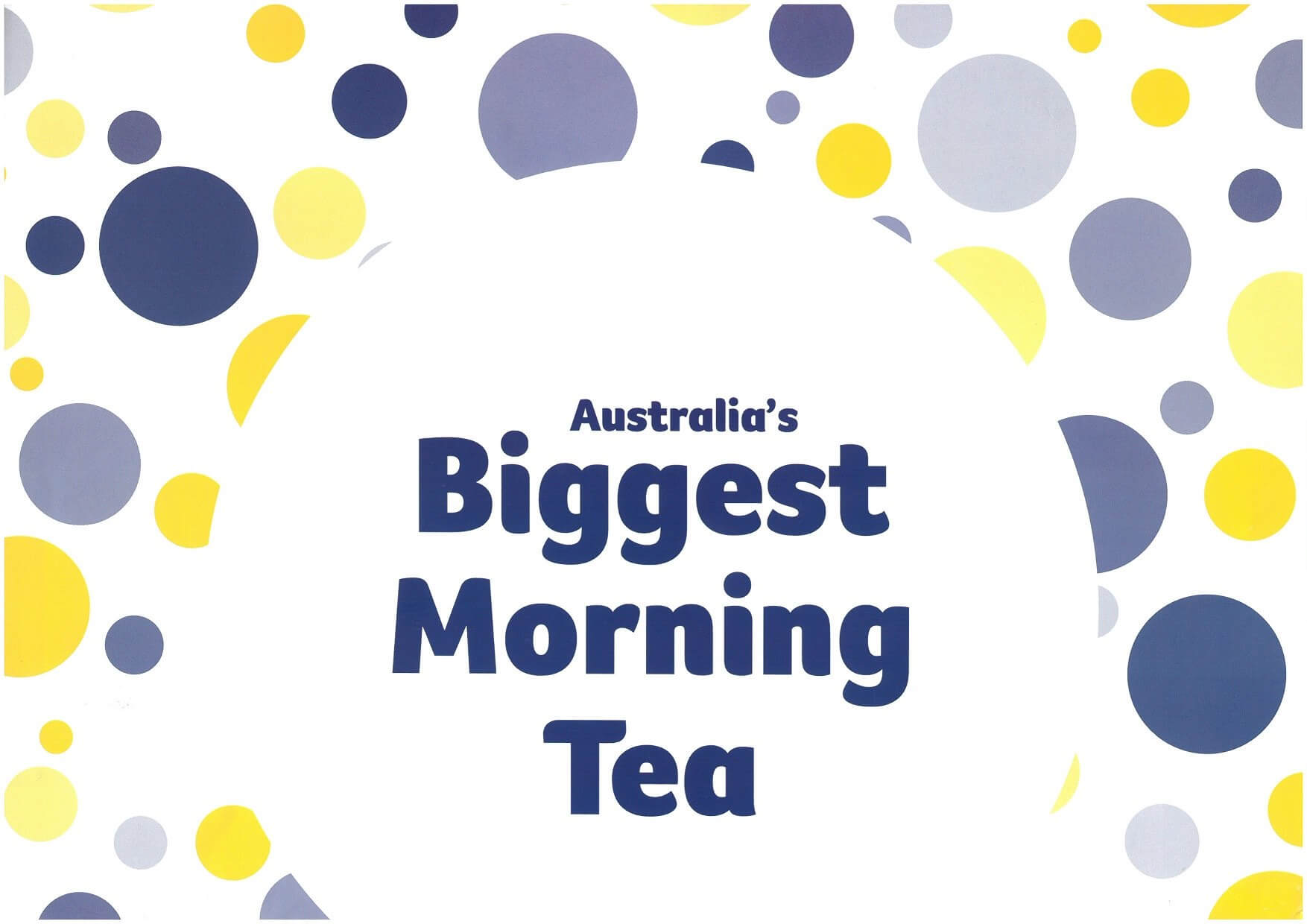 Australia's Biggest Morning Tea brings people together to raise funds that will make a big difference to those impacted by cancer. The idea is simple, just get your friends, colleagues or community together over some tea and treats, and help fund Cancer Council's life-saving research, prevention, support programs, and information
Join the GWHCC to raise funds for Cancer Council's Australias Biggest Morning Tea.
Connect with others, share stories, recipes and do your bit to help the 1 in 2 Australians are diagnosed with cancer before the age of 85.
Entry Gold Coin donation



Sorry, you've missed the RSVP deadline for this event.