Home
›
Products
›
Goldfields-womens-health-care-centre-post-pregnancy-pilates-10-week-program-session-1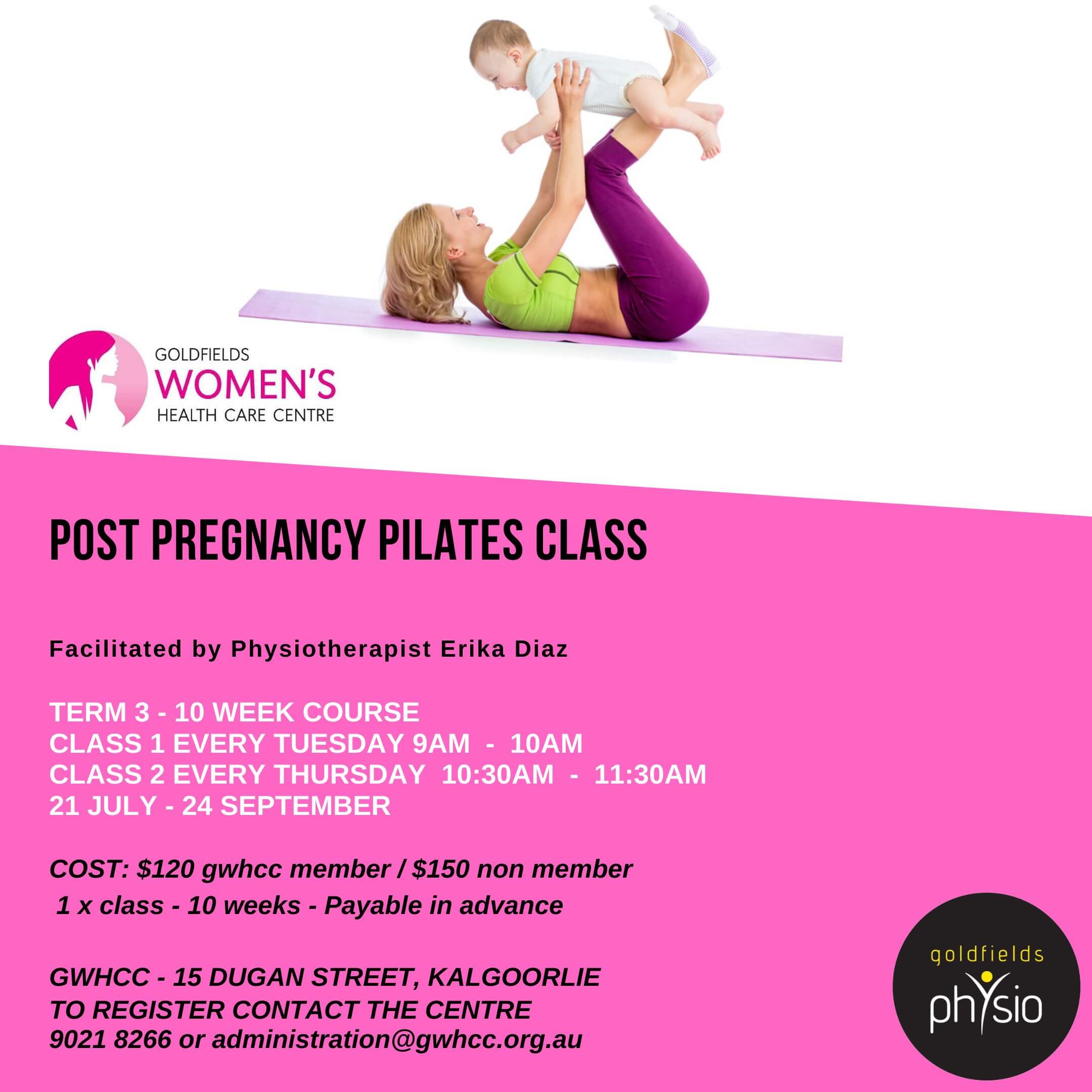 Post Pregnancy Pilates 10 week Program - session 1
$150.00
AUD


Approx $98.85

USD
Description:
Facilitated by Physiotherapist Erika Diaz the Post Pregnancy Pilates Class will run over 8 weeks from 21 July to 22 September.
Two sessions are available;
9am - 10am (this event) and,
10.30am - 11.30am.
Why Post Pregnancy Pilates?
Post Pregnancy Pilates is an excellent way to target those muscles most affected by childbirth and pregnancy. Pilates assists with increasing your level of fitness in preparation for returning to other forms of exercise .